noasobi essey scene 16
" Playing Alone "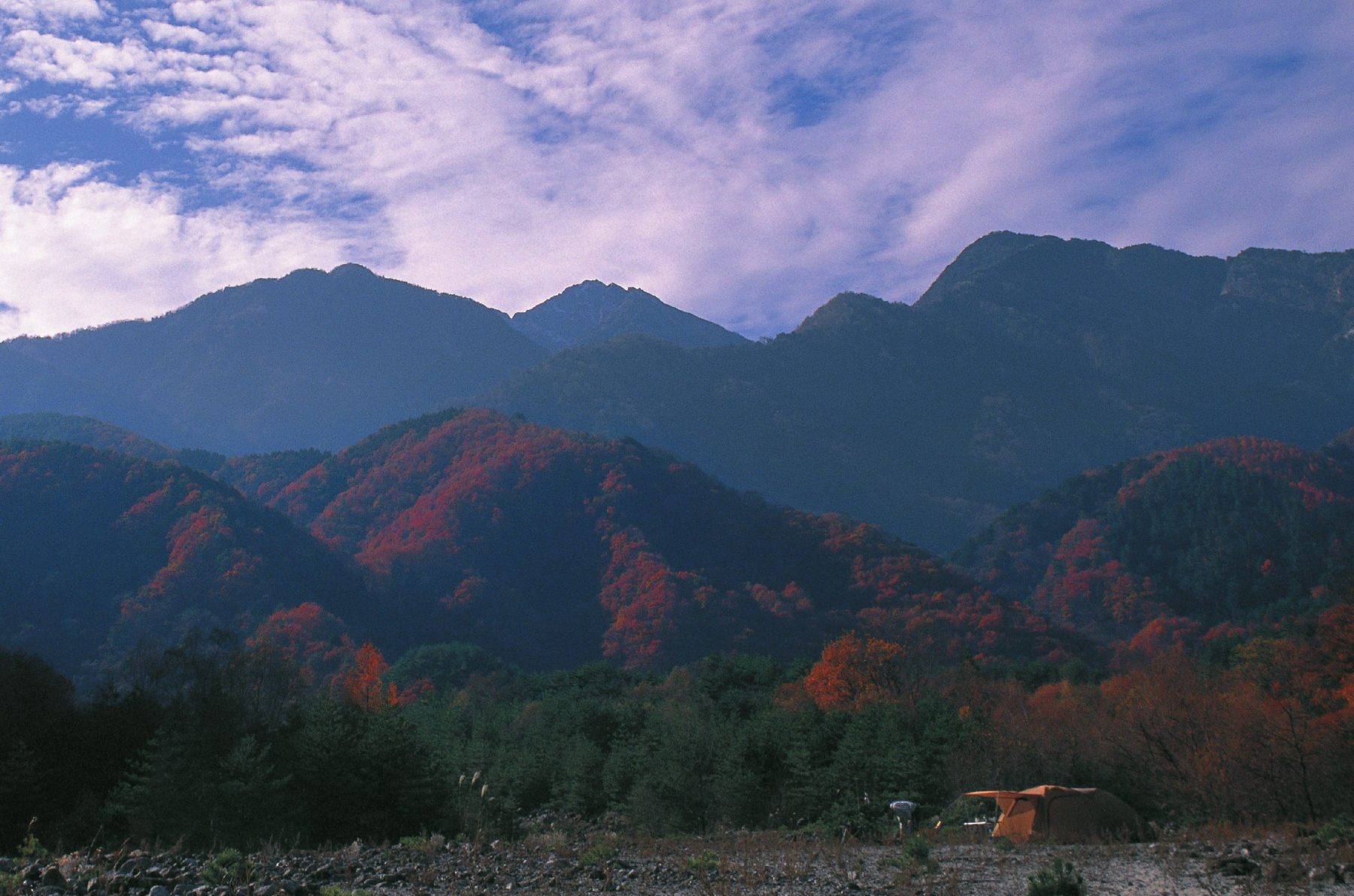 It was when I went camping with my family in the late autumn several years ago.
Just before going to bed, my daughter asked me if I knew about the girl at the construction site in our neighborhood.
The girl began to show up immediately after the beginning of the construction project.
I had thought that somebody related to the project had brought her there for some reasons or other.
Every time I passed by the site, I would always see her playing in a place where she would not get in the way of the workers.
She would sing folk ballads and draw pictures on the ground, and she would always keep on playing there until the construction workers quit work in the evening. She was about four or five years old.
She gradually gained popularity among the schoolgirls in the area, and I often saw them singing and playing together with her. It seems that my daughter was one of them.
My daughter was still a junior high school student, but her face took on a motherly expression of concern and love when she said, "I just couldn't leave her there all alone."
Rather than being left alone by one's parents, it is always better for them to play, even if they are alone, with their parent's back in view.
It was during that camping trip that I suddenly felt a newly found and intense love for my daughter.
---
Published "Snow Peak Outdoor Lifestyle Catalog" in 2008.
This series reprints the articles published in the Snow Peak Outdoor Lifestyle Catalog since 2004.
---