noasobi essey scene 17
" Tanaka Ichiro's daughter "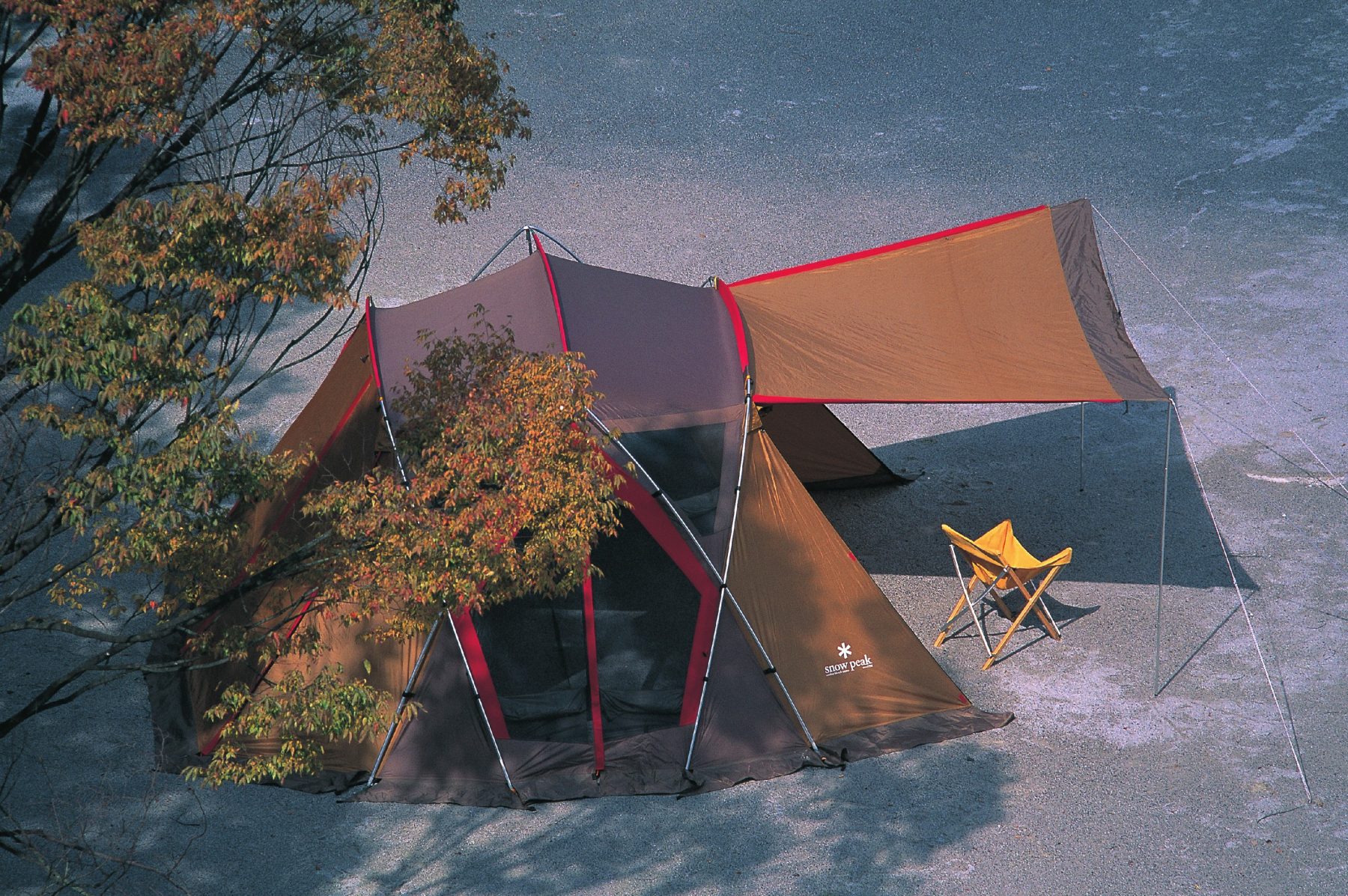 One weekend in the fall, a friend called.
He wanted me to take his teenage daughter camping.
Apparently the subject of camping had come up at her school and although all her friends had been camping at least once or twice, she never had, and was teased for it.
My friend was hardly an outdoorsman-he didn't even know the difference between hiking and mountaineering.
He was such a chronic couch-potato that I understood his dilemma.
So I finally agreed, on the grounds that he would join us.
We decided the sooner the better. So the next Saturday morning, the three of us took off for a campground in the highlands.
The leaves had just started to turn color.
Perhaps because of the altitude, there were few bugs in the woods, and the night sky was filled with stars.
After dinner, we surrounded the campfire.
His daughter wanted to hear stories, so I told her some I knew about the woods, the mountains and the waterfalls.
When I glanced over at my friend, he was slumped in his chair, asleep.
He had gathered the wood, built the fire and even washed the dishes.
I smiled to myself—not so bad for a couch-potato.
His daughter brought a wool blanket from her tent and quietly laid it over him.
Seventeen. Most teenagers that age don't even want to be associated with their fathers.
Tanaka Ichiro's had raised himself an upstanding daughter.
---
Published "Snow Peak Outdoor Lifestyle Catalog" in 2009.
This series reprints the articles published in the Snow Peak Outdoor Lifestyle Catalog since 2004.
---